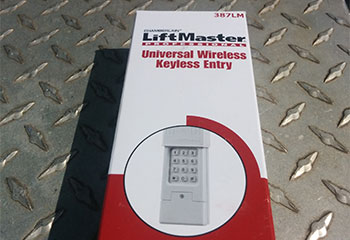 Opener Remote Failed
Customer Issue: Malfunctioning opener remote control.
Our Solution: We tested the opener first to determine if there was some issue with the inner circuitry. Eventually, we figured that the remote was damaged and could not work anymore. We replaced it with a new one, programmed it, and tested it several times to make sure it was working.
Brian Mayes
- Palmetto Bay
Garage Door Troubleshooting
Customer Issue: Needed system examination.
Our Solution: We carefully inspected the entire system in order to find out the source of the issue. We found that the rollers needed replacement. We took care of the problem by prying them out and installing fresh ones.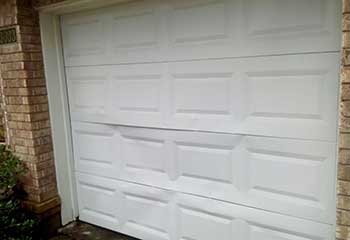 Panel Replacement
Customer Issue: Damaged garage door panels.
Our Solution: We managed to align one of the dented panels, and replaced the broken one with a new matching part. We then proceeded to test the door and make sure all the hinges were in place and that it was moving in perfect balance.
Robert Hudson
- Palmetto Bay